Register
2021 Astros Youth Academy - Winter Speed, Strength & Conditioning Training Program (7th-12th Grade) Baseball/Softball
Fall Speed, Strength and Conditioning ended on Saturday, October 30, 2021. On Saturday, November 13, 2021 the Astros Youth Academy will begin Winter Speed, Strength and Conditioning training for baseball and softball players in grades 7th -12th. Training will be held on Saturdays ONLY beginning Saturday, November 13, 2021 and ending Saturday, December 18, 2021. Training will focus on the following areas for Baseball & Softball Players:
Arm Care Program, Power Development, Jumping and Plyometrics, Strength Training and Workout Programs, Speed and Conditioning, Nutrition and Recovery Methods
Program Cost: Free to participate
Time: 9:00 AM - 11:30 AM
Dates: November 13, 20, 27; December 4, 11, 18
Location: AYA - 2801 S. Victory Dr., Houston TX 77088 (Field 1 - See map below)
Attire: Athletic attire (shorts, performance tennis shoes and baseball/softball cleats). Please bring glove as some activities may include glove.
Water/Hydration: Please bring at least 2-3 bottles of water or own water jug. Players will exert plenty of energy and mornings are hot, so please bring extra water/hydration for workouts.
This training is ONLY for boys and girls youth academy members in grades 7th - 12th (Current Grade).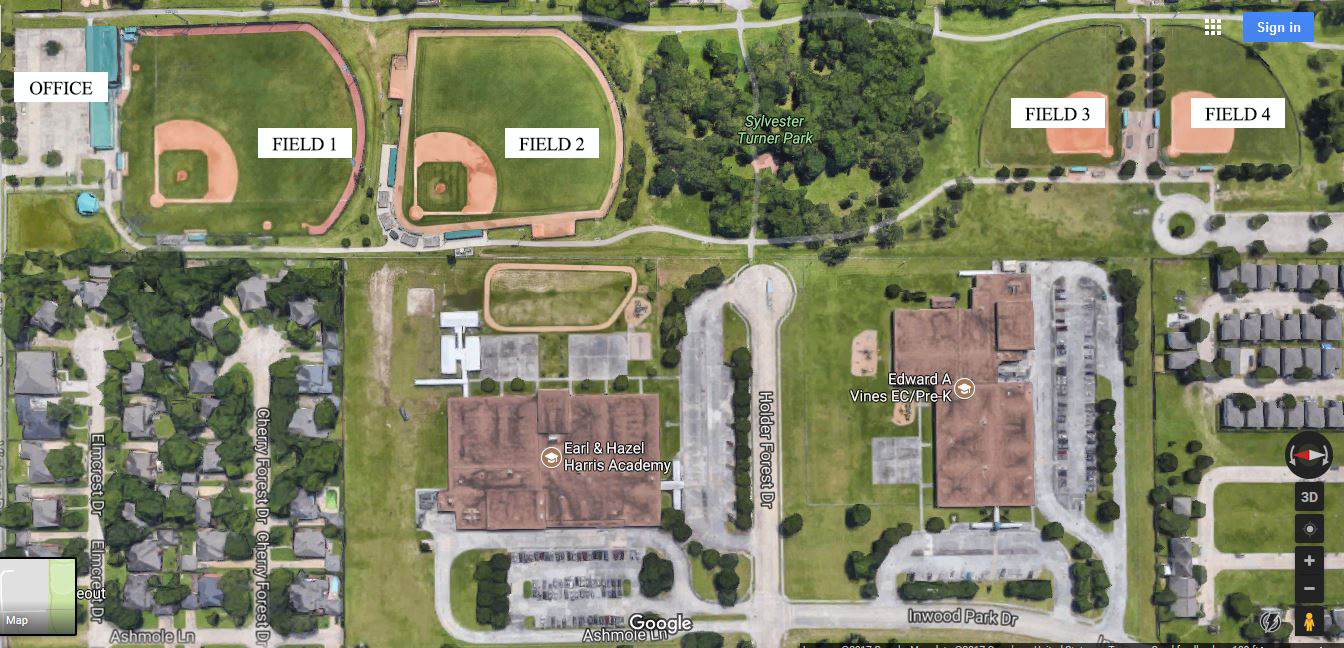 To register, please use the following link...
http://www.astrosyouthacademy....

Houston Astros MLB Youth Academy
@ Sylvester Turner Park
2801 S. Victory Drive
Houston, TX 77088
(o) 281.260.9166 (f) 281.260.9169
E-mail: uya@astros.com